YOUR LOCAL BMW SPECIALISTS.
Our team have over 30 years of experience at the Main Dealer level on the BMW Brand alone, both directors and founders of The MINI Repair Shop are accredited Senior Technicians within the brand, having attended the BMW Academy HQ several times a year to maintain their knowledge and further their expertise as technology on the brand continued to grow.
From servicing, diagnostics and modifications to just an MOT or over-the-phone advice – we are here to help.
We maintain our technology standards to the same level as the Main Dealer, ensuring we have the same technology to offer our customers a 5* service. We input all the service history into the onboard computer and can diagnose any faults without you even having to come in to see us*.
To find out more, give us a call. Or use our online booking system to book with us today!
We look forward to welcoming you and maintaining your vehicle to the highest standards!
*Only applicable to certain models of vehicle.
  See Our Latest Offers below & Book In Today.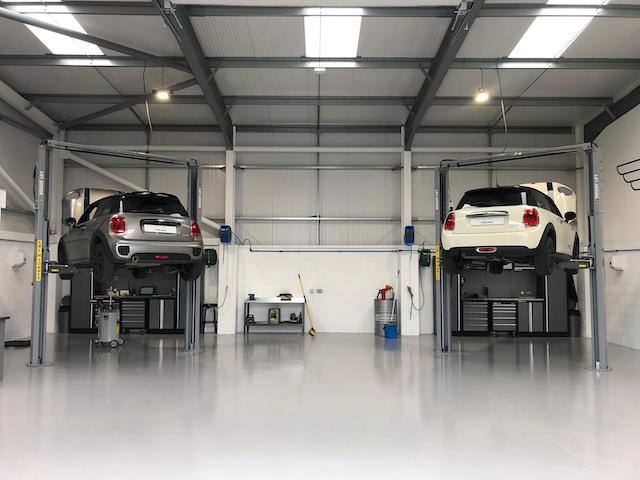 The MINI Repair Shop Winter Check.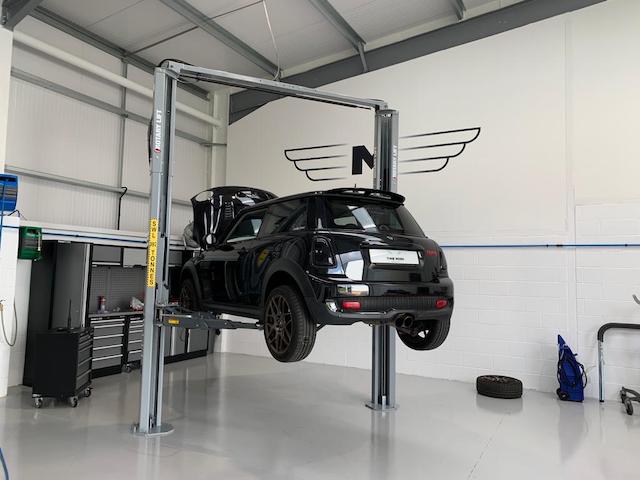 Oil & Filter Service. All Makes & Models.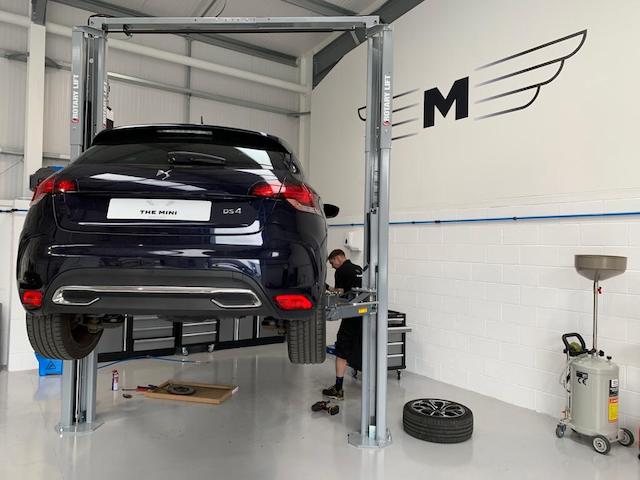 A Free Vehicle Health Check. For That Peace Of Mind.