About Us
We are a Premium Boutique MINI & BMW Specialist located on Whisby Road, Lincoln.
Our small but well equipped workshop is fitted out to a high standard and we offer genuine MINI/BMW diagnostic software.
However we're not just limited to MINIs & BMWs, our technician's are skilled in all makes and models of vehicles.
The MINI Repair shop is owned and managed by Steve Chambers and Kyle Berry, who recently worked within the Dealer Network as Senior Technicians and have over 25 years experience with the MINI & BMW Brands.
We are passionate about what we do and take great pride in our work. We are here to offer friendly reliable advice that you can trust.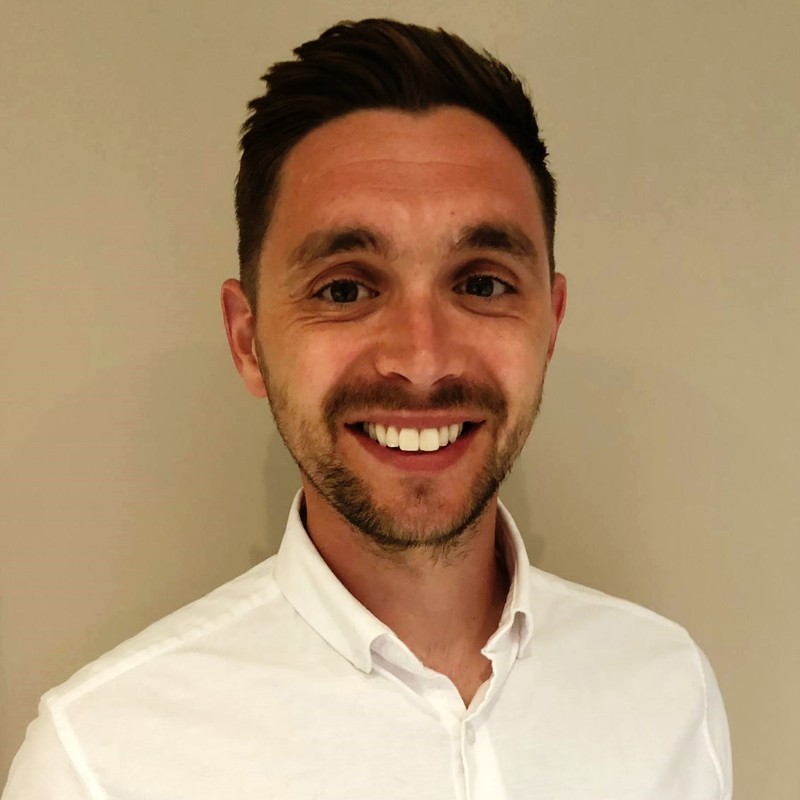 Kyle is Co-Owner and Director of The MINI Repair Shop.
When he isn't working, Kyle enjoys time with his family & little boy, playing golf, and walks with his Labrador – Louie (Who often can be found snoozing at the MINI Repair Shop)
Kyle started his career with Merlin Landrover in 2002 where he qualified as a technician.
He then moved on to work for Soper BMW & MINI in 2006 where he remained for the next 14 years.
He climbed the ranks and qualified as a Senior Technician & became Sopers longest serving Technician.
With all his knowledge in the brand along with Electric & Hybrid certification there isn't much Kyle can't help you with.
Kyle has owned over 8 MINI's and 2 BMW's over the years so it's safe to say he loves the brand!
Kyles favourite MINI – It has to be the MINI R56 Cooper S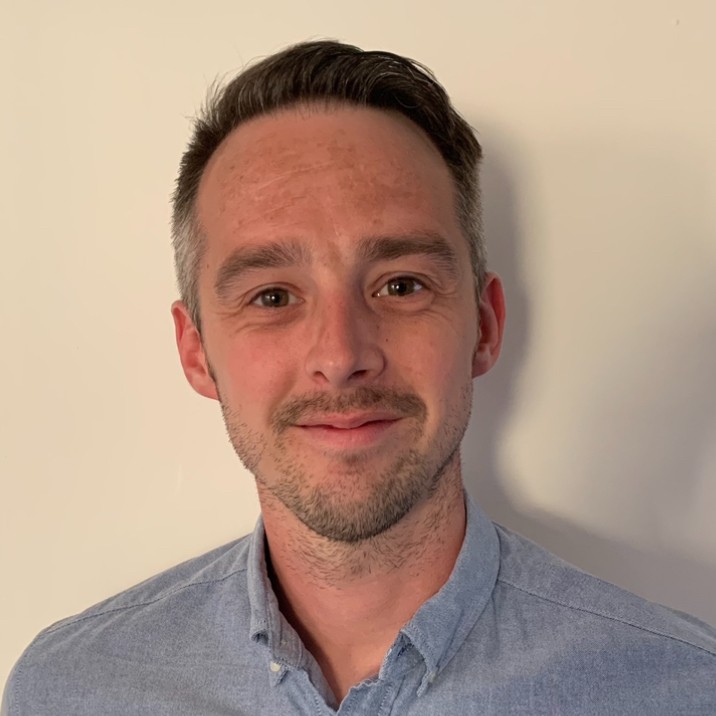 Steve is Co-Owner and Director of The MINI Repair Shop!
When he isn't working, Steve is usually kept busy enjoying time with his family – "my 6 year old daughter keeps me very busy!"
Steve recently converted his T5 commercial van into a Campervan, so is often found out & about adventuring in it
Steve started his career in the motor trade working for Citroen, where he spent 6 years. Achieving Consultant Technician – the highest possible position for a technician within the brand.
He decided he was ready to expand his knowledge and further his career in 2007 when he moved to Soper BMW/MINI.
Since starting with Sopers, Steve worked hard to become a Senior Technician and a Mentor.
He is also an IMI level 4 high voltage technician with battery certification.
So all your Electric & Hybrid cars – this is your man
Steve has also been very involved with restoration of classic BMW's so is very capable of working with all ages of vehicles.
Steve has owned more MINI's now than he can remember
"I love the history of the brand and how it evolved into a modern stylish icon".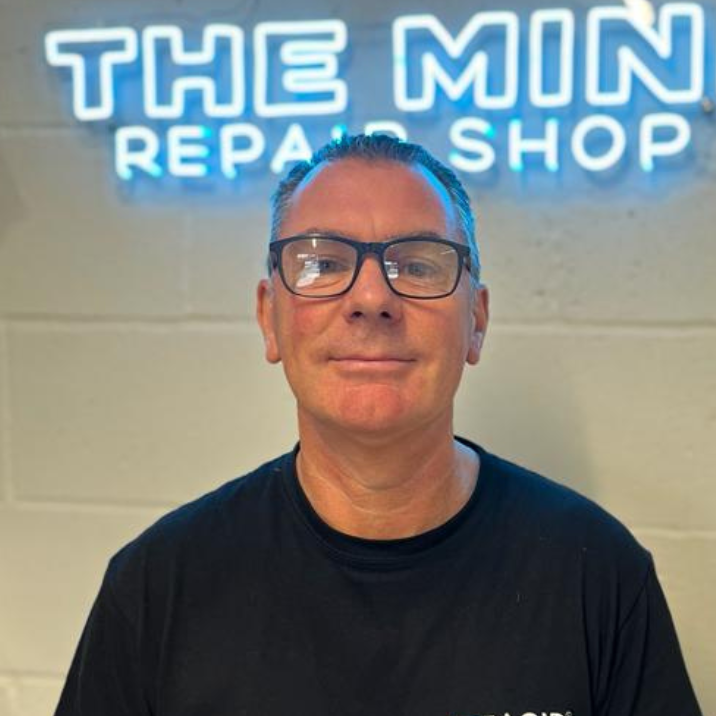 Dave joined the team in early 2023 & has a wealth of mechanical knowledge including working within the Motorsport Racing world.
When Dave isn't at work he enjoys spending time with his family & children. He currently works with the McLaren racing team when he isn't found at The MINI Repair Shop.
Dave has been a senior and master technician for the likes of Honda, Mazda, Nissan, Kia, VW and Seat to name a few. His knowledge is superior, and he brings a wealth of skills to the team. 
We've even managed to convert him into buying his first BMW! Safe to say he loves it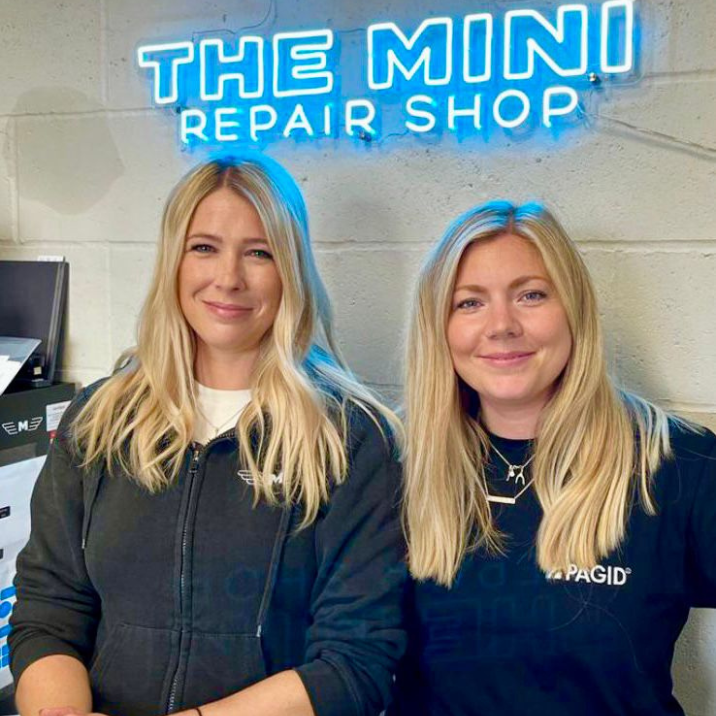 Natasha & Kathryn run the day to day office life, and support the team from behind the scenes. From ordering stock, bookings, seeing customers and looking after our accounts – these two keep things ticking!
When they aren't working they have two little people to keep them busy at home.
Between them they have a wealth of customer service knowledge and are always on hand to help and support our customers.