START UP BUSINESS OF THE YEAR 2022.
Where do we start? We were so honoured to even be nominated for this award against so many other amazing businesses in the area.
We attended the Lincolnshire Live Business Awards on Thursday 20th October which was hosted at The Lincolnshire Showground. We knew our nomination was the first award of the evening so we didn't have too long to wait (as we were pretty nervous). Seeing all of the other Start-Up Business of the Year nominees made us realise how well we had done to even got a nomination, we then had that very long X-Factor moment when they said and the winner is…and they announced The MINI Repair Shop. We couldn't believe it! What a surreal moment for all of us, all of the hard work, late nights + weekends all seemed worth it. 
Who would have thought a year ago when we opened the doors we would be sitting in a room with like-minded business people celebrating winning an award? 
The entire evening was a great experience for us all. The Lincolnshire Showground did a great job at hosting us all and a massive thank you to Lincolnshire Live for putting together these awards to celebrate businesses throughout Lincolnshire.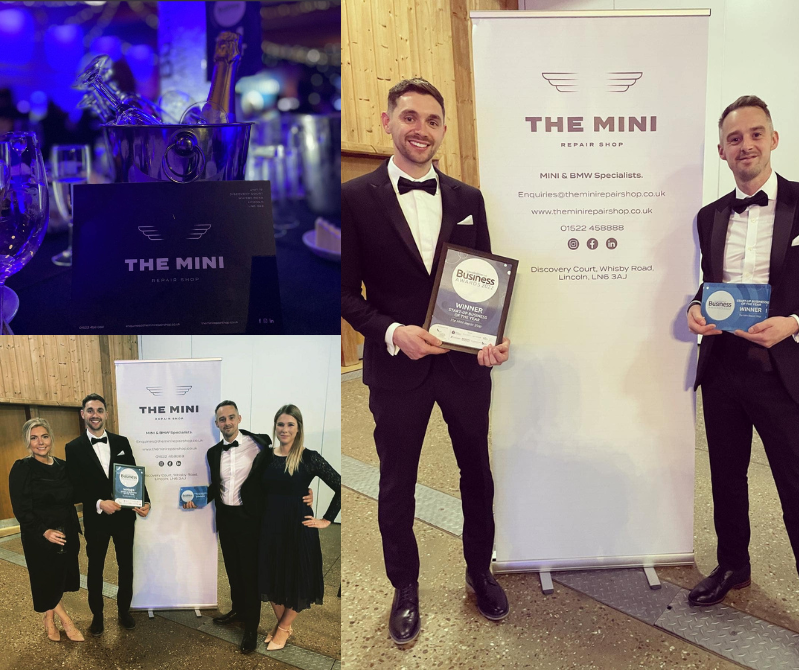 PHOTOS FROM THE EVENING.
OCT 2022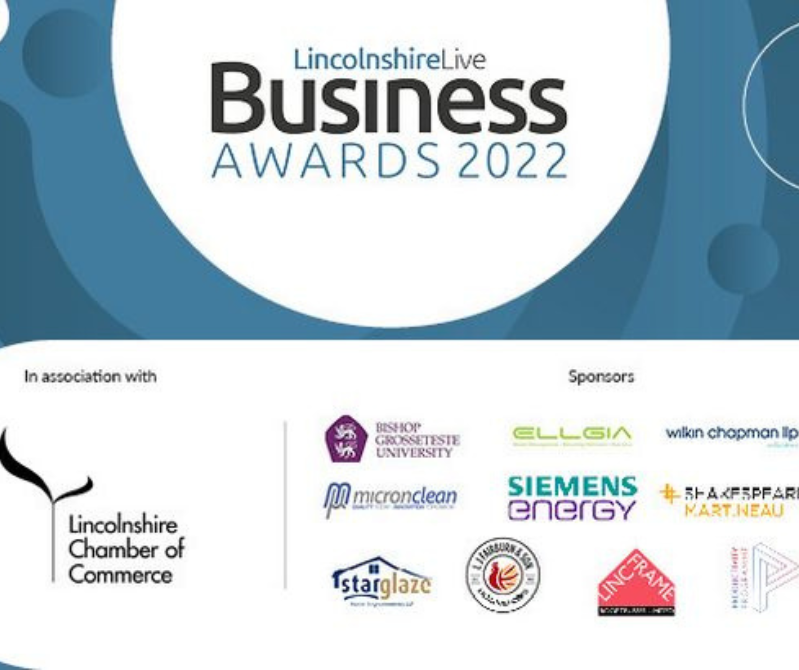 LINCOLNSHIRE LIVE BUSINESS AWARDS WINNERS.
OCT 2022